A new kind of Literacy
Just imagine for a moment that you are illiterate, that you can't write your name or read any of this text. It's shocking to think of the challenges you would face, the opportunities that you would be cut off from.
In 1440 when Johannes Gutenberg invented the printing press, only about 30% of European adults were literate. The ability to read and write was once a specialized skill, practiced by a small subset of the population in only a few professions; until it went viral with the printing press, and became an essential skill for functioning in society at the most basic level.
While the creation of software was once practiced by only a few, today it is widely acknowledged that computer science drives innovation throughout the economy, that software touches every facet of our modern life, and that knowing how to write computer code plus having related knowledge in engineering and mathematics will be the prerequisites that allow our youth to participate in the technology driven economy of tomorrow.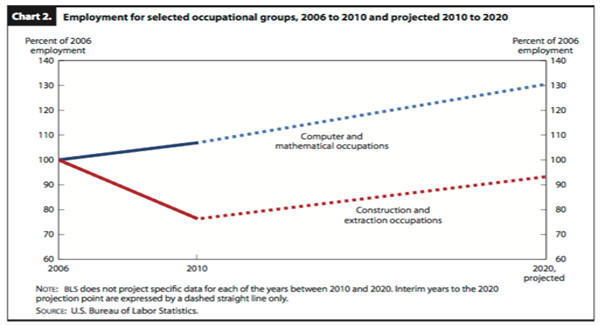 Solution: "Robots To The Rescue!"
In school systems around the globe, there are now frequent and widely supported calls for newly envisioned curriculum that better prepares students for the future. The best tool to do this is through the use of educational robots. Robotics encourages kids to think creatively, analyse situations, and apply critical thinking and problem solving skills to real world problems using knowledge acquired in the areas of math, science, and computer coding. Teamwork and co-operation are a cornerstone of any robotics project. Students learn it is acceptable to make mistakes, especially if it leads them to better solutions.
To date, the most popular educational robotics platform is the LEGO® MINDSTORMS® EV3, although there are many alternatives out there including VEX Robotics, Meccano, and Matrix robotics to name a few.


The need for robotics software simulation
While robots are a fantastic tool for teaching the topics in Science Technology Engineering and Math (STEM) education they do have their limitations.
Chief among them is the price.
Many educational robot kits range in price from $200 - $500 USD or more depending on the type of robot and curriculum purchased. This means that it would be cost prohibitive for most schools to create a one-to-one pairing of students to robots. Worse yet, students are usually limited to sharing a physical robot with dozens of other students during limited intervals throughout the week.
Robotics simulation offers the promise of giving each student a personalized digital robot of their very own that they can design, program, and play with regardless of whether or not they have physical access to robot hardware.
In fact, a recent study suggests that software simulation of robot systems may be just as effective as the real thing when it comes to training kids how to program.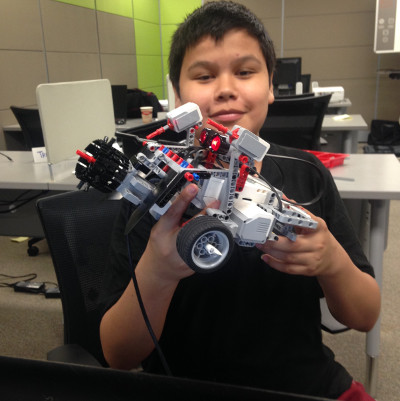 In 2013, researchers at Carnegie Mellon University tested the effectiveness of using a robotics simulation tool by teaching an introductory robotics course to two groups of students.
The first group used only software simulation to learn the basics of programming and controlling a robot, while the second group had to rely on physical hardware only.
The study found that the group that used software simulation were able to learn much more quickly because they did not have to worry about setup, communications, electrical and mechanical problems or cleanup.
By comparison, the second group that used physical robots took an extra 30.3 days (approximately one month) to complete the course than the Virtual class with no noticeable difference in learning gains.
Both the Physical class and the Virtual class showed equal learning gains.